FEATURES:
Stainless steel connector, high-quality ABS body, will not crack or leak, really durable and thick.
The faucet nozzle can be rotated or adjusted according to the required direction or angle, making it easier to clean the pot, sink, or large plate.
It is very easy to install this kitchen faucet nozzle, just unscrew the old nozzle and install the new unit. The package comes with PTFE tape + universal joint + thread converter + gasket.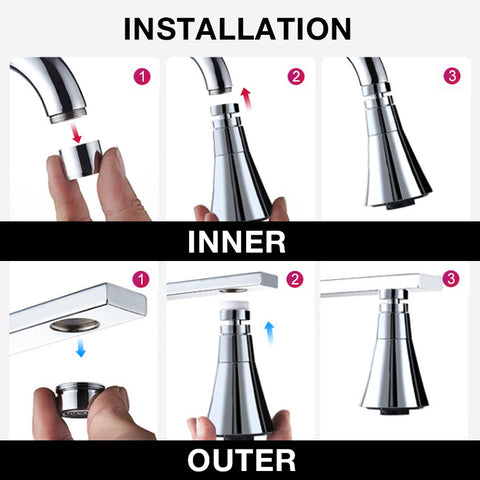 Chrome-plated surface treatment, the coating surface has a mirror effect, is easy to clean, increases the surface gloss texture, does not fade, and does not scratch
3 modes, you can choose arbitrarily according to your needs.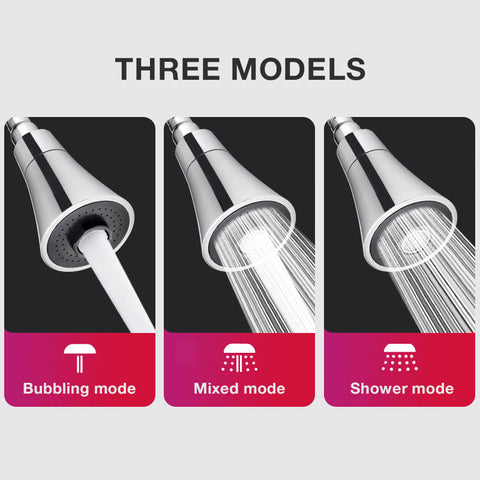 SPECIFICATIONS:
Material: Stainless Steel
Colour: Silver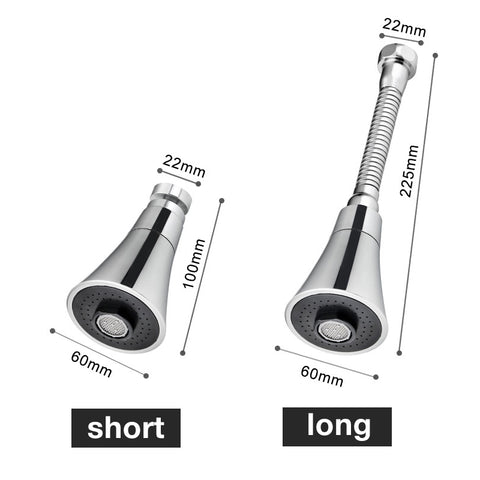 Package Include:
1 x PTFE Tape, 1 x Universal Joint, 1 x Thread Converter, 2 x Gasket