Car Ice Scraper Tool
IN STOCK
GET RID OF SNOW ON THE WINDSHILED WITH THIS COOL TOOL.
Our 
Magical Ice Scraper
 is the best and well-known handheld tool for removing frost, ice, and snow from windows on automobiles 
without damaging your car's windshield
. With this scraper, you don't have to stay cold outside your cars for too long. It will clear off ice and snow in your cars and windshields in just a few seconds!
✅ NEW DESIGN FOR EFFORTLESSLY REMOVES ICE SNOW FROM CAR WINDOWS: 
The round ice scraper is the perfect choice to clean ice & snow from your car windows. Made of thick smooth plastic, will not scratch the car windows.
✅ QUICKEST & EASIEST:
The cone-shaped windshield ice scraper is easy to hold. A 6.8″ diameter round scraper will cover more area for removing ice snow from your car, and clear windows twice as fast as traditional ice scraper.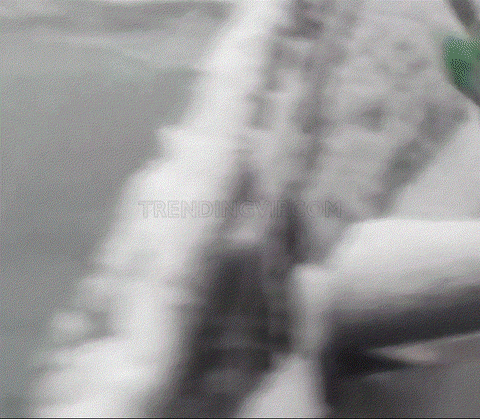 ✅ MULTI-FUNCTIONAL FUNNEL:
The ice scraper not only works as a car window scraper, but also can work as a funnel. Just remove the tip of the ice scraper and easily add washer fluid to your car.
✅ FEATURES:
Scrape off a huge chunk of snow in seconds

Cone-Shaped - allows you to move the wiper in any direction

Loosen bigger ice chunks easily

Lightweight & Compact - easily store it in your car trunk / glove compartment

Easy To Use - you literally just wipe off even the toughest ice on glass 

Practical - you can also use it alternatively as a liquid funnel!
It Won't Damage Glass - no scratching or breaking even with sticky frost!
Ergonomic & Comfortable Grip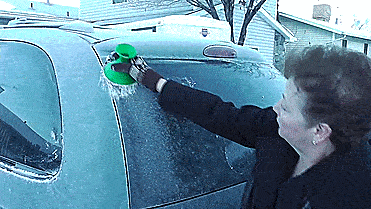 ✅ SPECIFICATIONS : 
Color: blue,red,black,green

Weight: 45 grams.
GET YOUR CAR RUNNING ON THE ROAD WITH CLEAR VISIBILITY IN NO TIME!
You'll Also Love These